Pastor Jailed During 'Drag Queen Story Hour,' SWAT Team Snipers Positioned Atop Library Roof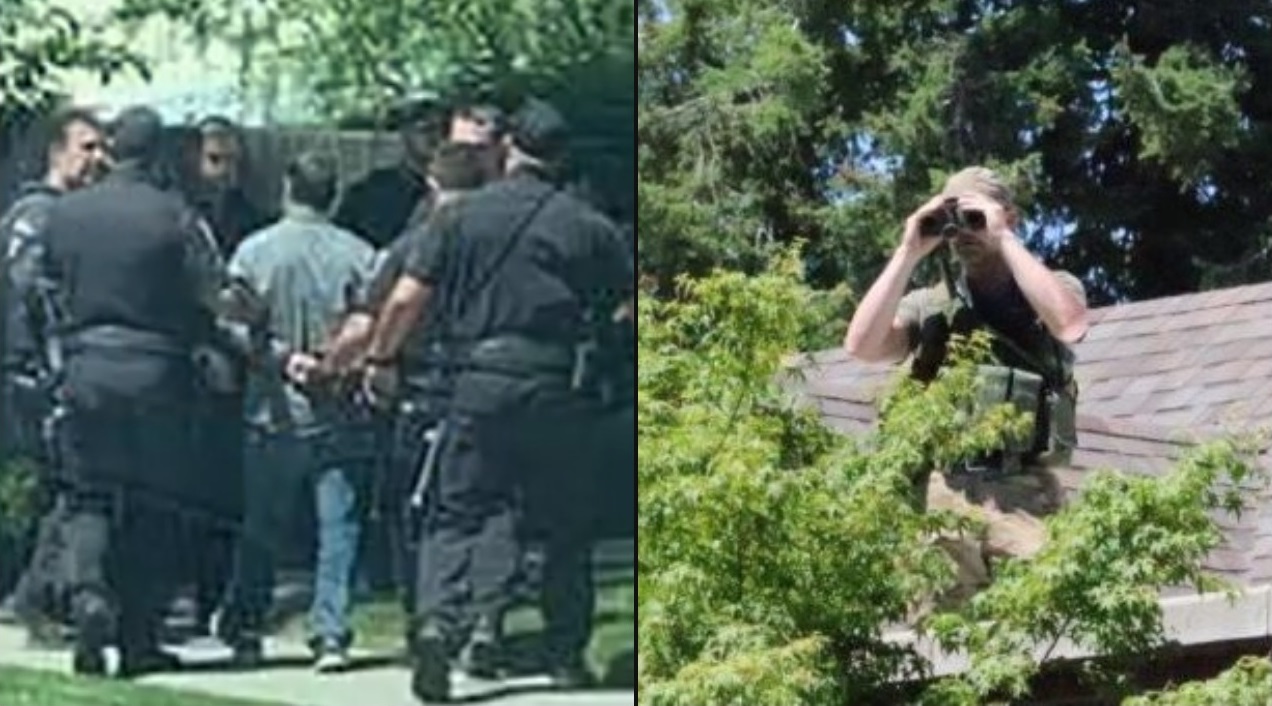 SPOKANE, Wash. — A Baptist pastor was arrested and jailed on Saturday after refusing to move across the street from the Spokane, Washington Public Library while exercising his free speech against a "Drag Queen Story Hour." The event had a significant militaristic police presence, including camouflaged snipers positioned atop the roof to oversee the large crowd that stood both for and against the men dressed like women reading stories to children.
Afhsin Yaghtin of New Covenant Baptist Church was arrested for obstructing an officer as he contended with police that the South Hill Library is public property and that he should be able to speak adjacent to the facility instead of being required to stand across the street.
Video footage posted to social media shows police telling Yaghtin that if he does not support the event, he needs to stand on the other side of the street, away from the library — though those defending the drag queens were permitted to be on the same side.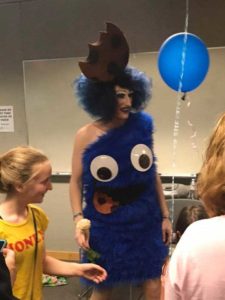 Photo Credit: Arlene Herndon/Facebook
READ ENTIRE STORY AND SEE PICTURES AND VIDEO, HERE