University of Oregon Students Call for Removal of 'Oppressive' Pioneer Statue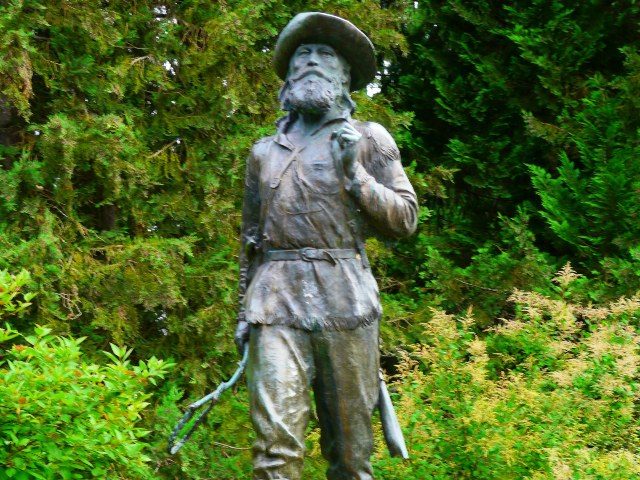 Students and faculty at the University of Oregon are calling for the removal of the statue of an American pioneer. According to the university, the statue represents "the framing of history from only one culture's perspective," and it is considering removing the statue, along with other art students and staff find offensive.
According to a report by NPR, students and faculty at the University of Oregon are up in arms over a statue of a pioneer on campus. Now, the university has created a task force dedicated to removing offensive pieces of artwork from campus.
One Native [Yawnnnnnn…] American protester, Bret Gilbert, says that the statue is a symbol of the oppression of the Native Americans.
READ THE ENTIRE ARTICLE HERE