Note, from Jeffrey A. Friedberg:
THIS (Below) IS ALL WAYYYYY TOO COMPLICATED FOR "AMERICANS," WHO EITHER DON'T WANT TO HEAR IT, HATE IT, OR DON'T BELIEVE IT.
AND THE FACT REMAINS: DEMOCRATS WANT TRUMP AND ALL CONSERVATIVES DEAD OR IN DEATH CAMPS.
<<—————>>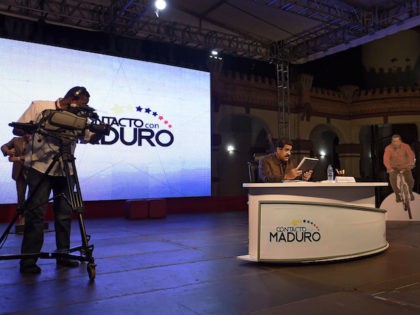 Venezuela's freedom of speech was mutilated long ago. It wasn't done overnight but, rather, carried out through a series of incremental steps that led us to this point.