Chick-fil-A Grantee Covenant House Hosted Drag Queen Story Hour
4 Dec 2019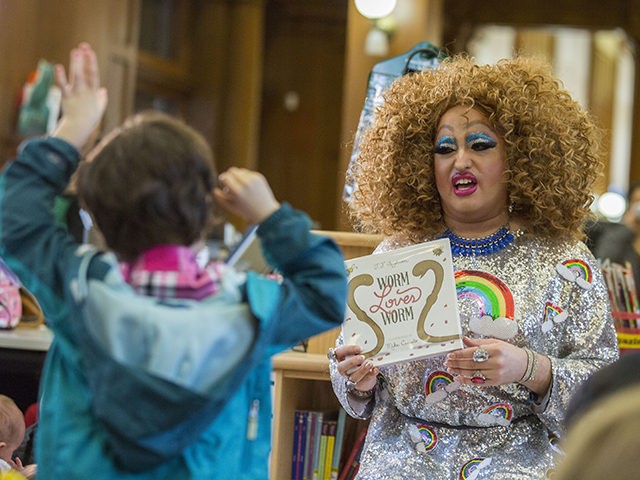 4:00
Fast-food chain Chick-fil-A continues to be mired in controversy after the discovery of its donations to the far-left Southern Poverty Law Center (SPLC) and also Covenant House, an organization that celebrates LGBTQ pride and hosted a Drag Queen Story Hour in New York.
On November 18, the restaurant that had received the praise and support of Christians for what appeared to be its courage to stand up for the biblical foundations of marriage and sexuality, announced it was changing direction.
"Starting in 2020, the Chick-fil-A Foundation is introducing a more focused giving approach to provide additional clarity and impact with the causes it supports," the announcement read.
It was revealed that Chick-fil-A would be ending its support for the Salvation Army – considered by many to be the premier organization for helping the homeless and hungry – and giving, instead, to Covenant House International, an organization that helps homeless youth but clearly celebrates LGBTQ pride.
"Pride is all about love, acceptance, celebration," Covenant House states. "It's also about recognizing the challenges and injustices that the LGBTQ community faces – particularly when it comes to homelessness…."
SEE ENTIRE ARTICLE HERE